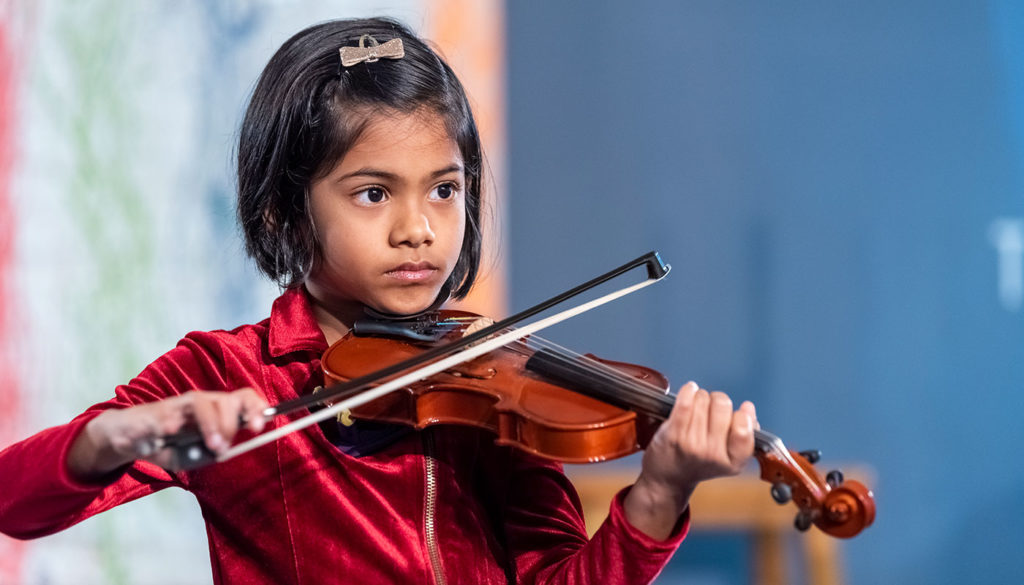 Methodology
For students age 8 – adult:

Customized lessons are tailor to your individual musical goals and learning pace. No matter which learning path you choose to go with, we will pair you with the appropriate curriculum and faculty to guide you through your musical journey. We do hybrid of the traditional method with the Suzuki teaching method.
Our Violin and Violin Instructors

Educators at 7 Notes has been chosen not only for their Bachelor of Music degrees  but also for their warmth, enthusiasm and ability to work with students with either children or adults.  Please call our school to schedule a new student intro offer to see what is the best fit for you and your child.