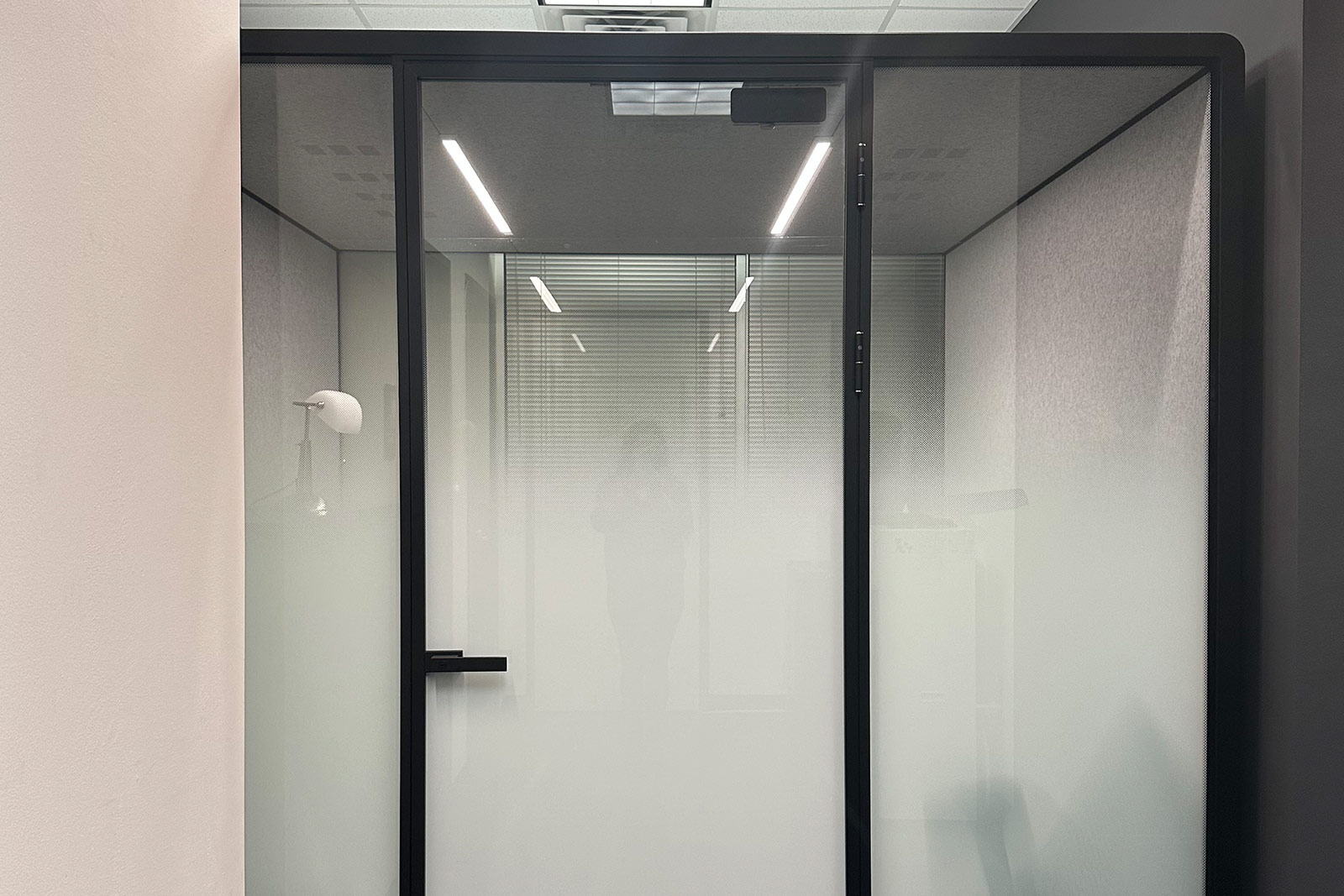 7 Notes offers room rental of our Practice Pod for Individual Practice and Group
Rehearsal Rooms in 1-hour increments or packages. Our rooms comfortably fit 2 to 3 people.

Our group rooms are available for rehearsal for 3 or more people.

Our Practice Pods are carefully designed to transport you to a world of creativity and focus, allowing you to dive deep into your practice sessions without any interruptions.     Picture yourself in a cozy, private space where you can fully immerse yourself in the rhythm of your music. Whether it's the elegant touch of our Yamaha Acoustic upright pianos, the enchantment of your voice, or the magic of your instrument like the violin or guitar, our studio pods cater to all your musical needs.

Join us and experience the joy of practicing in a space that ignites inspiration.