welcome to our school
About Us
Welcome to 7 Notes Modern Music School in Frisco, Texas, near Stonebriar Mall. 7 Notes was created with the belief that music education should be enjoyable! Founder Eileen Tan recognized that traditional methods of teaching piano were private lessons. This resulted in students feeling bored and forced to learn mostly classical music. By starting with the goal of learning for enjoyment, students naturally excel and became exceptional musicians.
Our legacy as the first Yamaha Music School in the Dallas area since 2013 speaks volumes about our experience and expertise in nurturing young talents. We have consistently proven ourselves as the go-to destination for musical education, and it is our passion to guide your child towards a lifelong love of music. 
Our group approach sets us apart from other music schools, as we go beyond offering private lessons.  We understand that while individual instruction is valuable, there is something truly magical about the experience of collaborating with other students, particularly for beginners.   Many parents entrust their children to 7 Notes because they value their child's musical gifts and want to foster a positive learning environment and encourage support. For those seeking a more focused approach, 7 Notes offers individual private instruction, tailored to the needs of the more advanced student.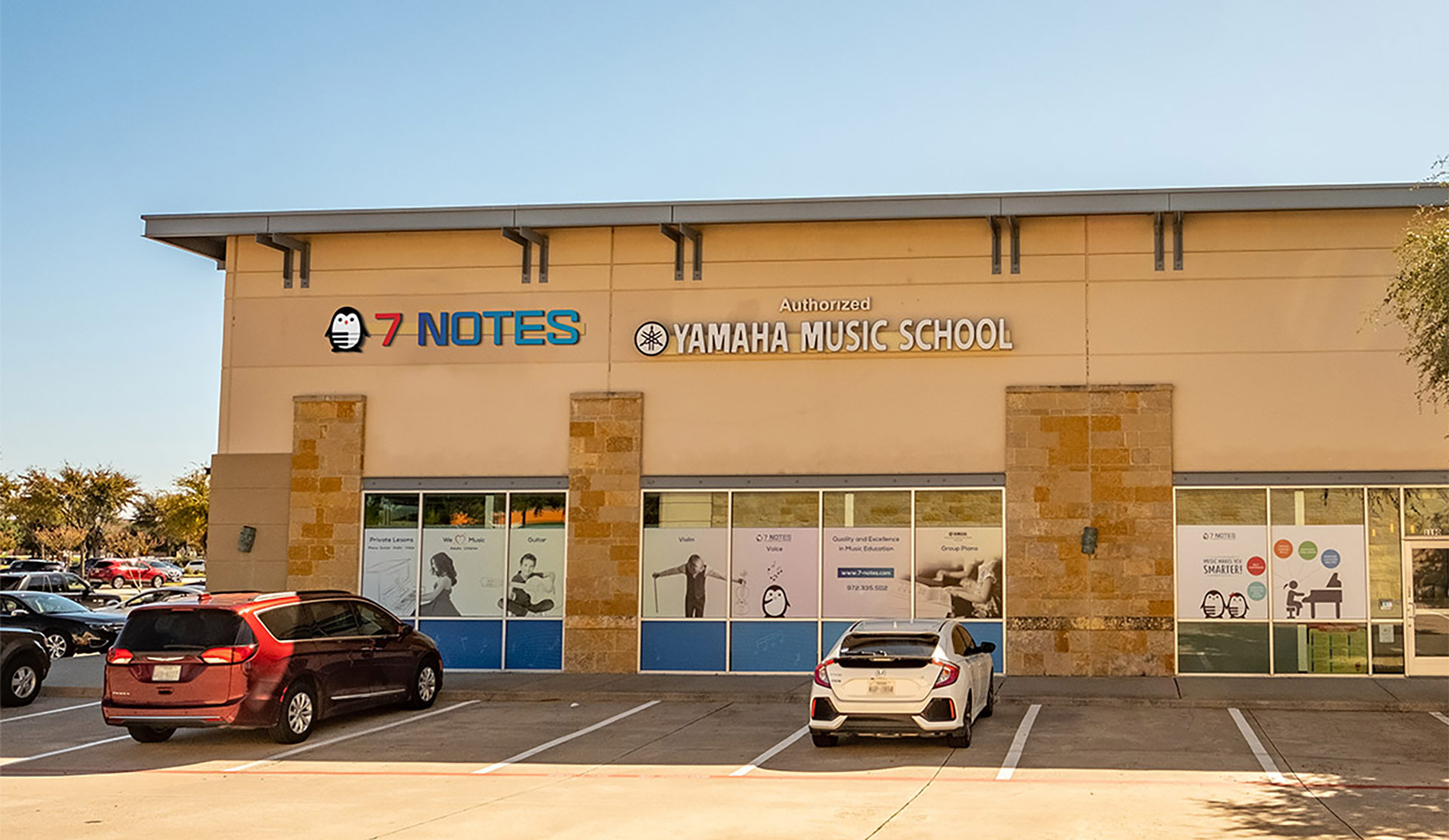 7 Notes is an Accredited School.
7 Notes is an accredited school, and we specialize in offering a global curriculum such as Yamaha Music Education (YMES) and the Royal Conservatory of Music (RCM). This means that when you choose 7 Notes, you are guaranteed a quality education that aligns with international standards.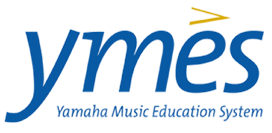 Walking into 7 Notes is an Experience in itself.
Walking into 7 Notes is an experience in itself. The space is beautifully designed with a minimalist approach, creating an atmosphere that is both inspiring and creative. Eileen believes that the learning environment plays a significant role in shaping a student's experience. The clean and aesthetically pleasing ambiance at 7 Notes is carefully curated to foster a sense of joy and imagination in every student. Our teaching team come from diverse backgrounds and share a common passion for music, ensuring that students receive the best guidance to progress, love music, master the fundamentals, and gain confidence.
Despite Eileen's formal piano training in classical music, she understands that not every student desires the same path.
Recognizing the need for diversity, she embarked on a new concept called 7 Notes Modern Music School. We cater to students who wants to explore popular music and enjoy a more recreational style of playing, particularly older kids and adults.
Whether your interest lies in piano, guitar, or string instruments such as violin, viola, and cello, 7 Notes strives to create a supportive and inclusive environment where both kids and adults can explore their passion for music. And so, with Eileen's dedication, expertise, and unyielding passion, we are 7 Notes Modern Music School.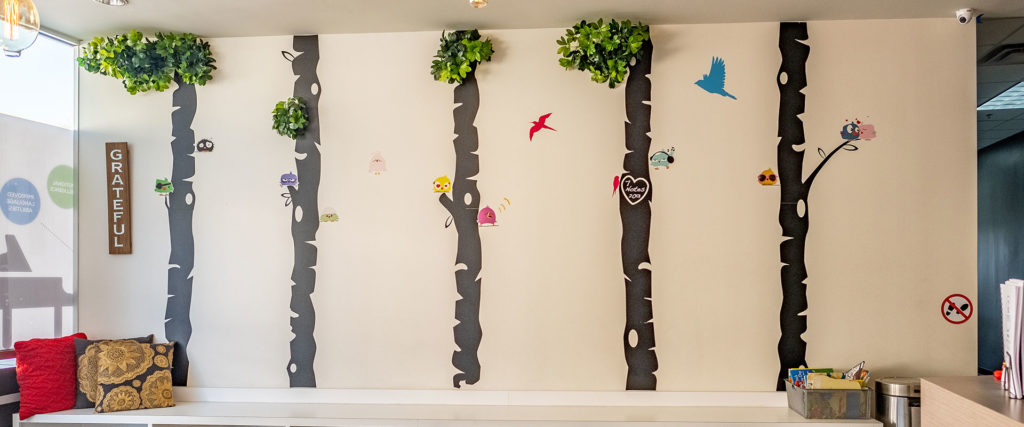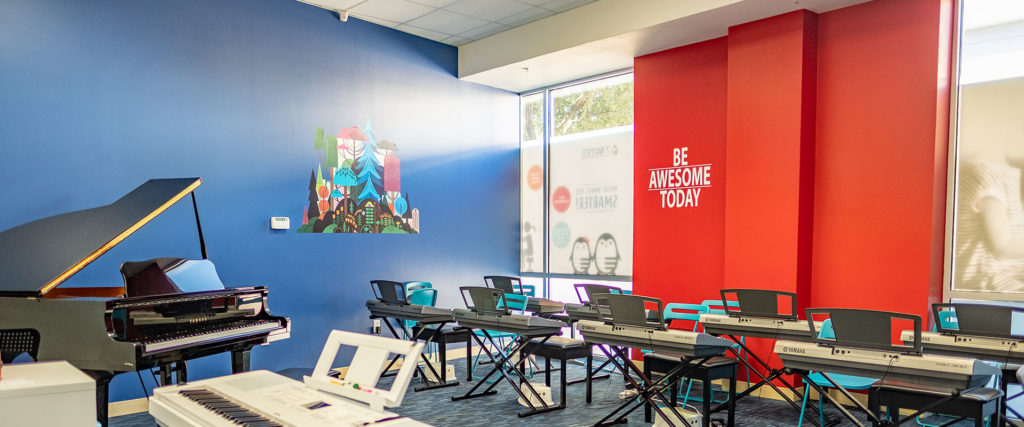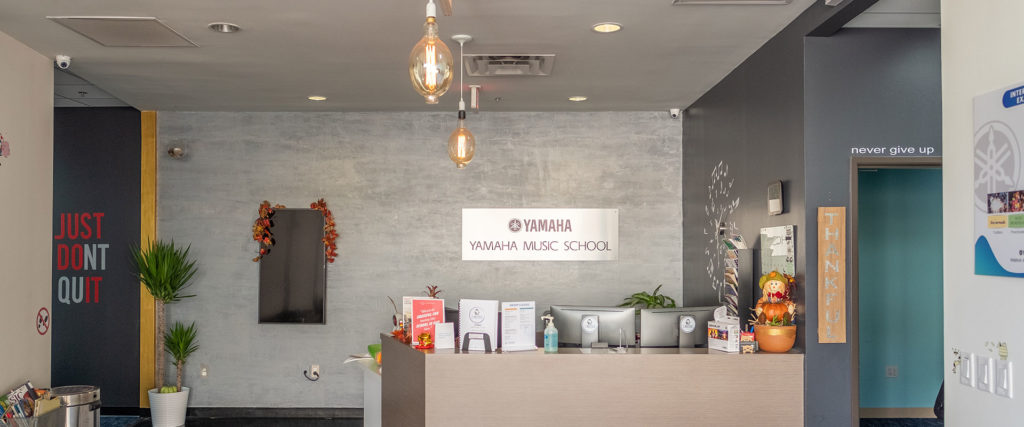 The Power of Performance.
Whether you have a child in group lessons or an intermediate student in our pop music, or classical program, we believe that performing frequently in a safe and nurturing space can help an aspiring musician grow and develop skills.
Our monthly performances in local Senior Homes and community events provide a platform for them to showcase their talent and share their love for music. These opportunities not only build confidence but also allow you to connect and learn from others.
And let's not forget our Holiday recital and Awards concert every May. It's a chance for them to shine on stage and receive recognition for their hard work and dedication. These special events are filled with joy, celebration, and the thrill of performing in front of a supportive audience.
Experience a different kind of music school at 7 Notes. We foster a positive and encouraging environment where you can explore your musical potential and unlock your creativity.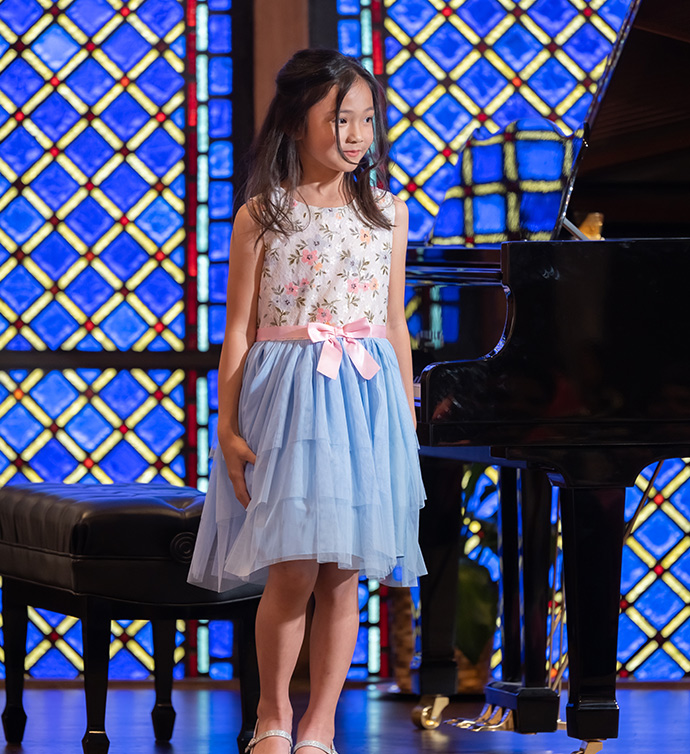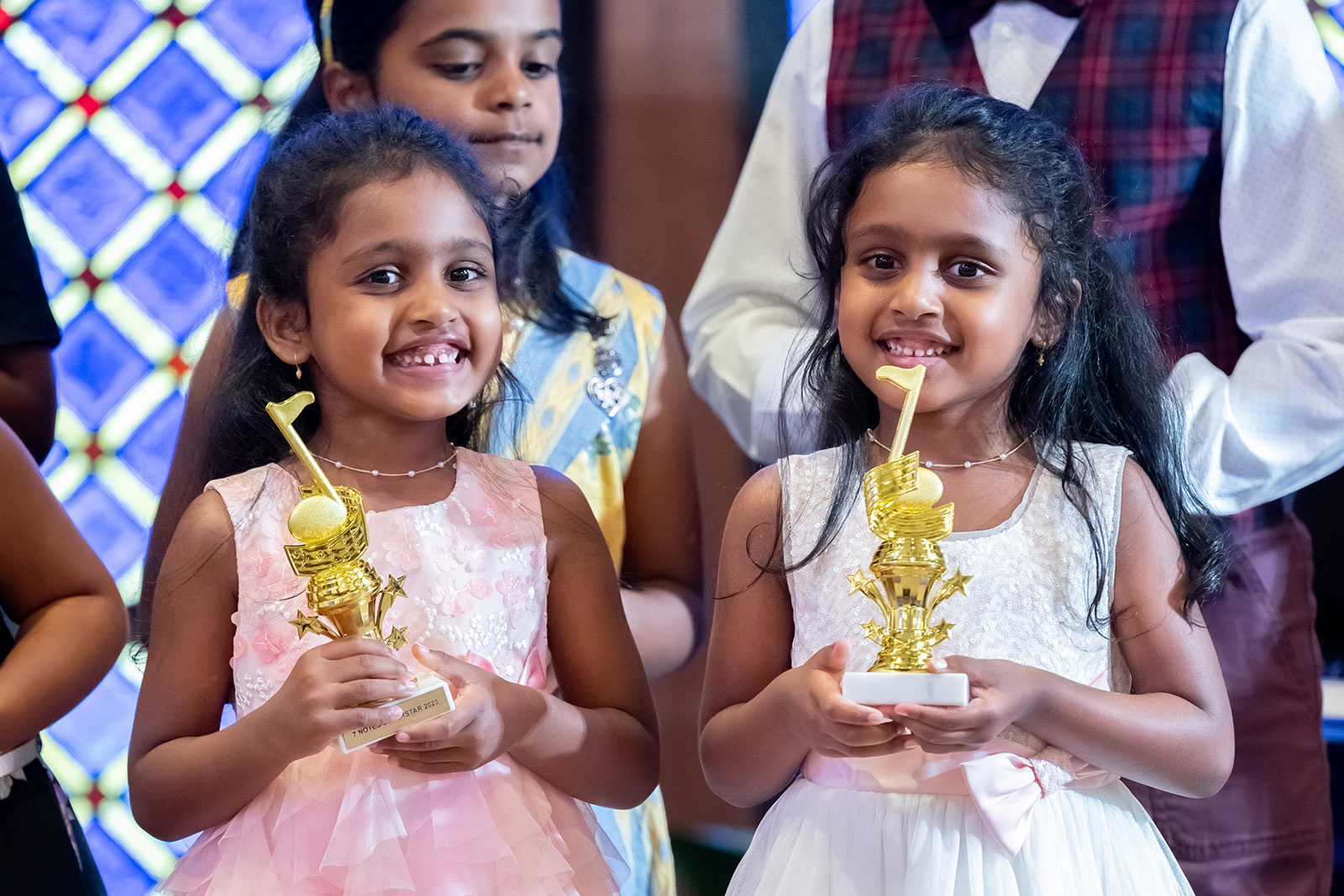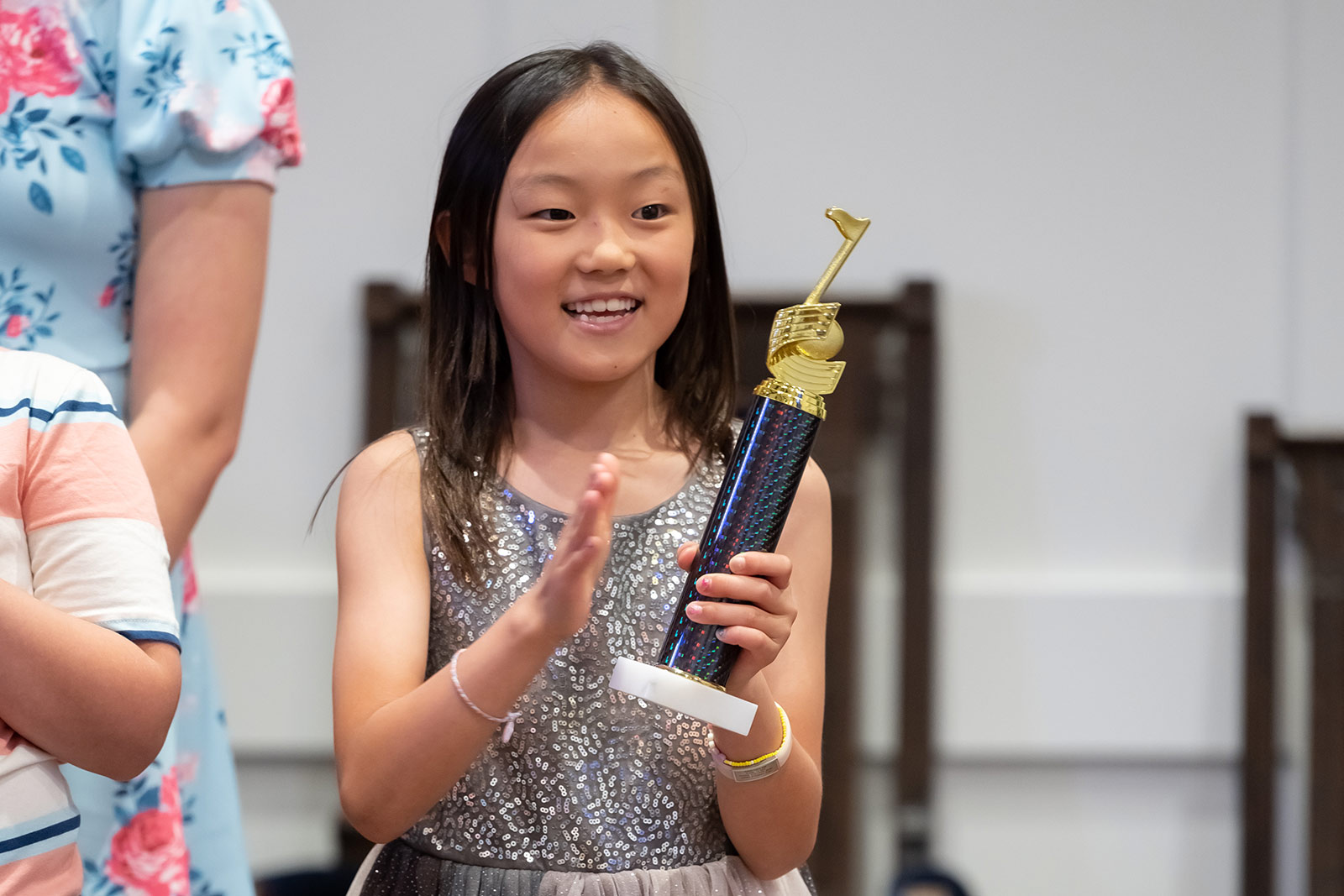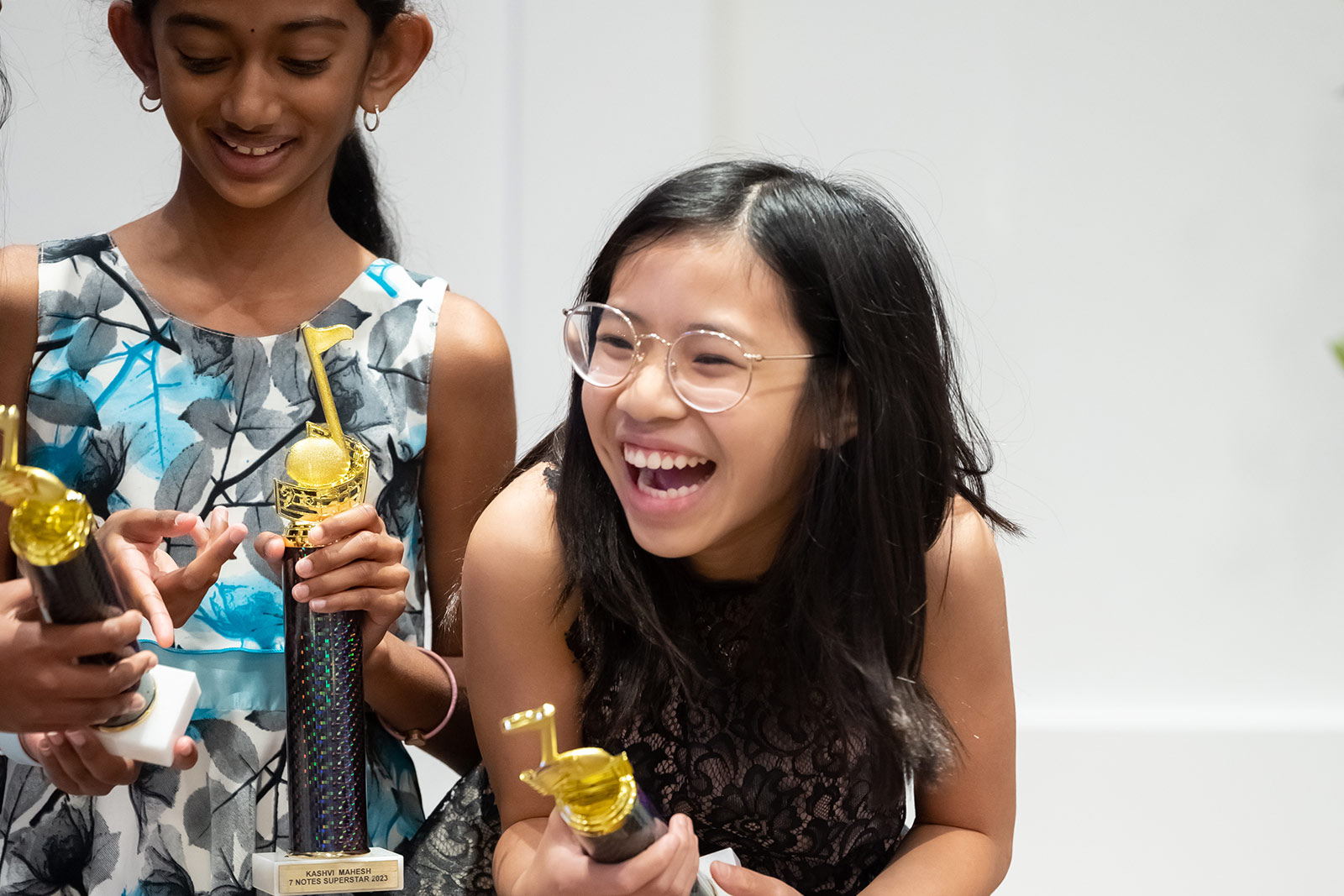 Elieen Tan
The Founder
Hello, my name is Eileen Tan, and I am the passionate founder of 7 Notes. From a young age, I immersed myself in the enchanting world of piano, experiencing both triumphs and tribulations. Despite facing resistance from my parents, who longed for a more conventional path for me, I always believed in pursuing my dreams.
After studying at the esteemed University of Toronto and earning my ARCT from the Royal Conservatory of Music, I delved into various certifications in early childhood music education, including Kindermusik, Suzuki Piano, Orff and Kodály. While these qualifications are essential, what truly matters is our unwavering passion and appreciation for music. At 7 Notes, we are committed to nurturing this love for music in students and creating a harmonious environment that fosters creativity and community.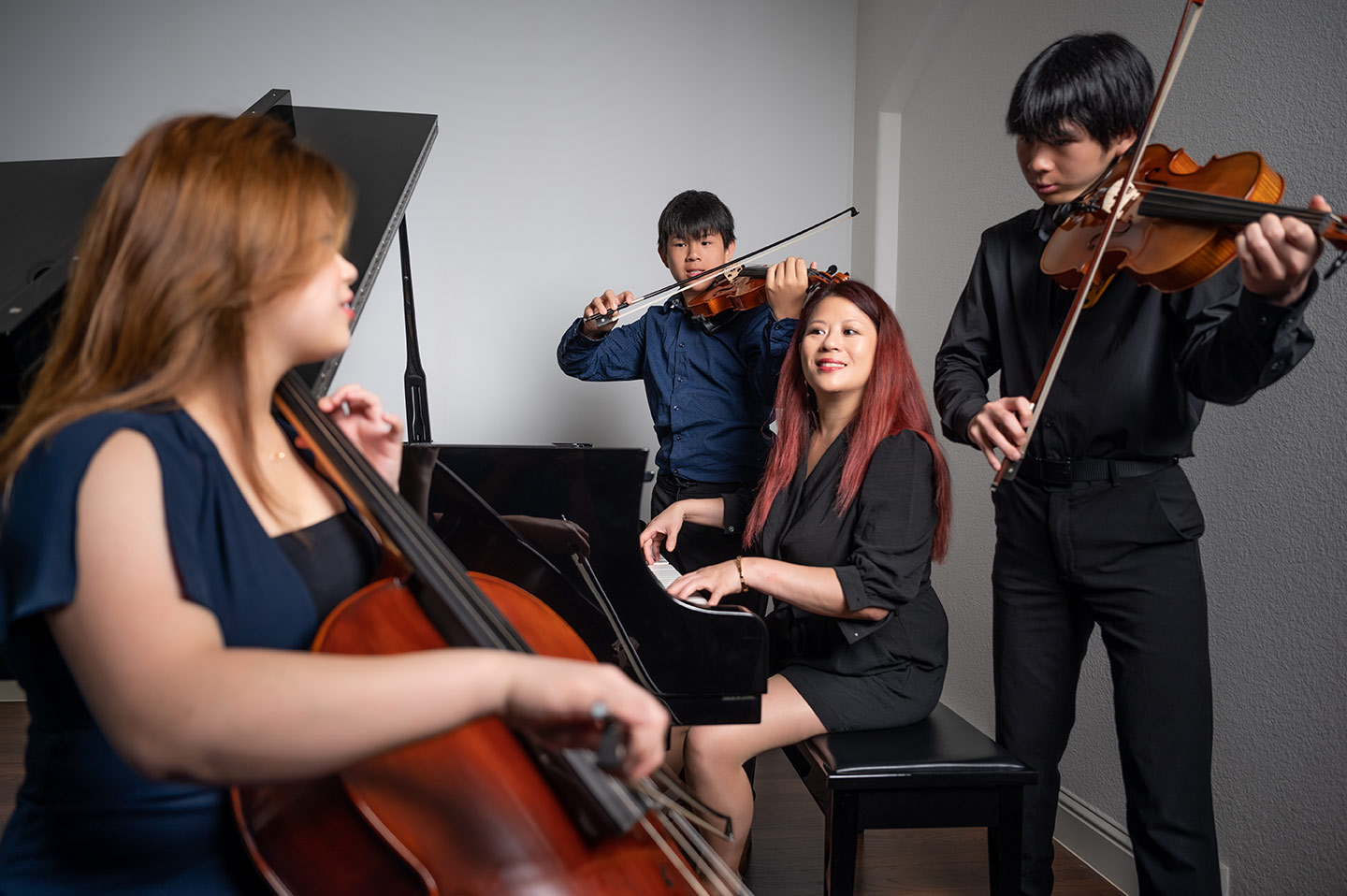 Growing up, I had piano lessons in my teacher's living room, which was wonderful, but I yearned to create a space where families could come together, forge new friendships, and build a supportive network. Thus, I embarked on an incredible journey, starting my music School over two decades ago.

Today, I am immensely honored to celebrate my 10th year in business here in Frisco, Texas. After relocating from Toronto, where I founded 88 Keys Music School for 12 years, I couldn't be happier to escape the relentless winters and embrace the heat of Texas!

Music is not just a profession for me; it is an integral part of my family's life. All my children studied music, and one of them is even considering a career in this beautiful art form.
Looking back at the picture of me at eight years old, I realize how pivotal it was that my parents invested in my musical journey by purchasing a piano. It changed the trajectory of my life, and now, I want to inspire you to believe in your child's potential. I built this school with a dedicated team so that we can cultivate and nurture their love for music, guiding them through adulthood with the power of music.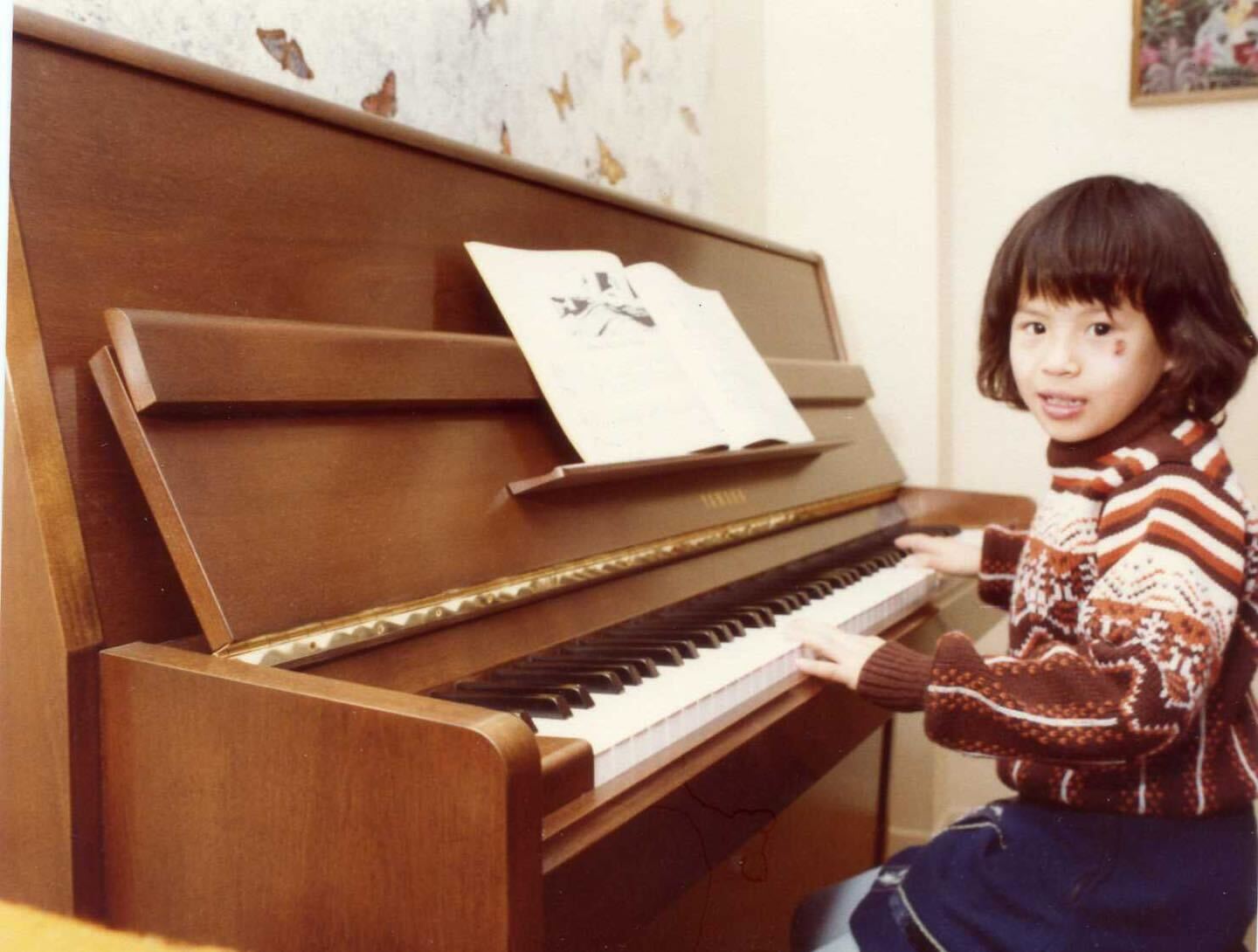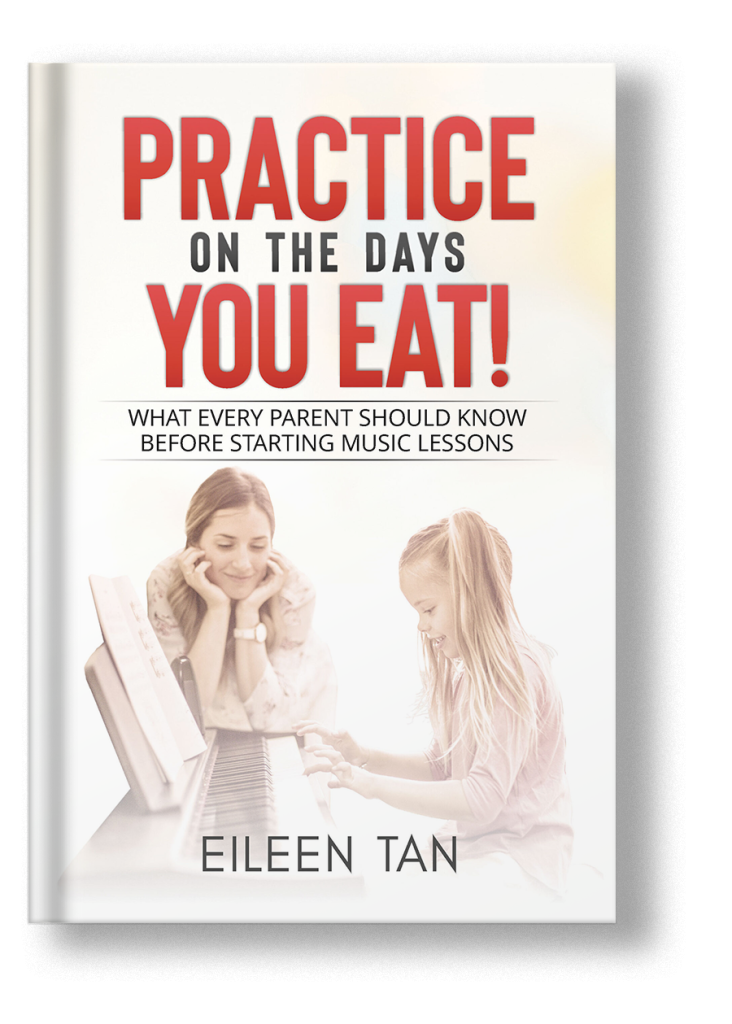 In a world often filled with challenges, music serves as a powerful tool to uplift spirits and bring joy. Thank you for being part of this incredible journey.
Our Awesome Team.
7 Notes teachers are Full-Time Professionals that have formal university training in music. Most of our teaching team hold a Master Degree in Music or above in Music and several years of teaching experience.
They are all knowledgeable in their field and in the art of education. We hire our educators not out of the need to fill a position, but because they are passionate about inspiring students to learn and grow through music. Plus, they must be comfortable with having fun and not taking things too seriously!
For private lessons, we match each student with the teacher that best fits his or her personality and musical goals.
For this reason, we strive to understand each student's unique needs and interests to match them with the best possible teacher. The most important skill possessed by our teachers is their ability to work with a child and inspire them to learn.
What is a Yamaha Music School?
All of our educators regularly pursue ongoing professional development with the Yamaha Music Education series plus mentorship from Eileen Tan, whom has extensive experience in this curriculum to guide them.
The initial Yamaha Music Education System (YMES) teacher training is administered over a two-year period. Not all Yamaha Music Schools teaches YMES but 7 Notes is one of them in Frisco.
Only teachers sponsored by authorized Yamaha Music Schools may enter the training process to join the international community of Yamaha educators. Upon passing the Yamaha Music Education System entrance examinations, , teachers attend seminars that introduce new and revised courses and participate in workshops on a variety of subjects.