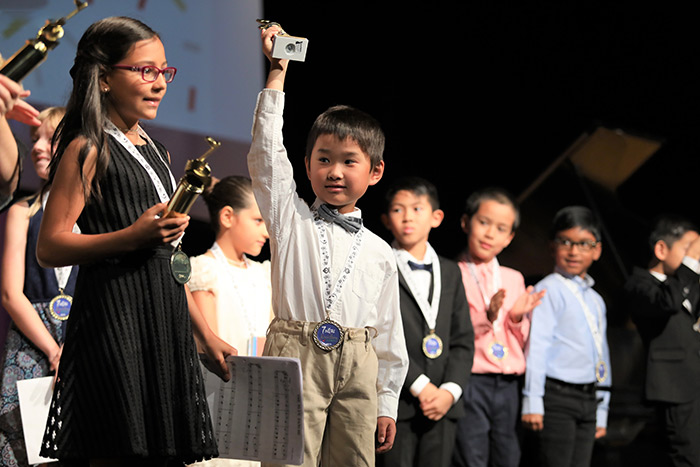 7 Notes offers a variety of curriculum's in progressive levels from classroom settings for young children to private lessons for older kids & adults. We develop the discipline and creativity needed to achieve personal growth and realize their fullest potential.
READ MORE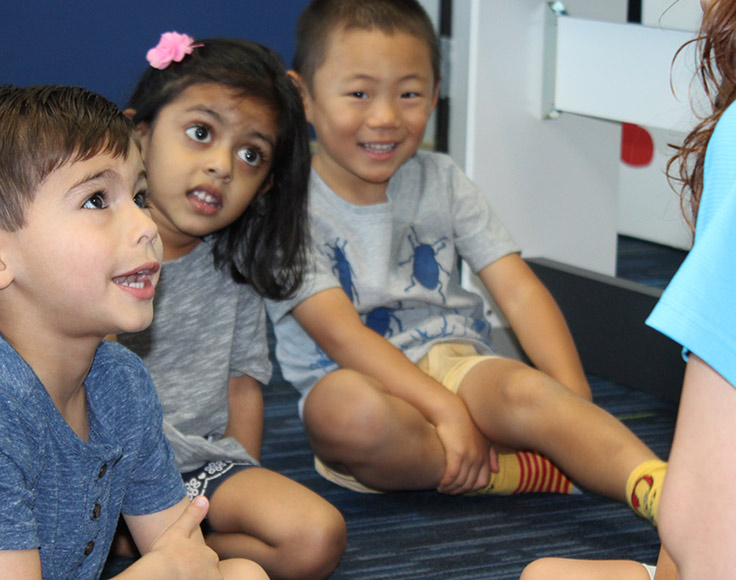 "So excited to have our kindergartner enrolled for this fall! The trial classes and experience we have had so far has been Amazing. I can't wait for August to come."
"Enrolling at 7 Notes has been a win-win for our family! First off, the Yamaha music curriculum is superb method for learning to play the piano. Yamaha teaches you to listen first, sing the notes and THEN play and this process can be applied over and over to learn new songs on your own. "
"It's been almost a year that my son is in the group piano class. It is such a good experience. Ms. Sunny is an amazing teacher, takes care to make sure the kids follow. My son developed an ear for music and enjoys it."