DO YOU WANT YOUR CHILD TO STRUGGLE WITH MUSIC?
It's not about being the biggest school in Frisco.  It about being the BEST school for your child.
We care about results.  We've helped over 16,000 students build confidence and focus through learning music.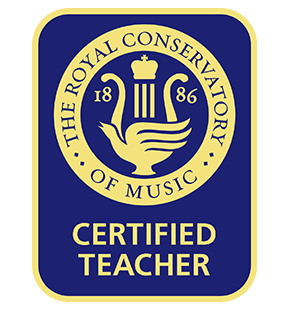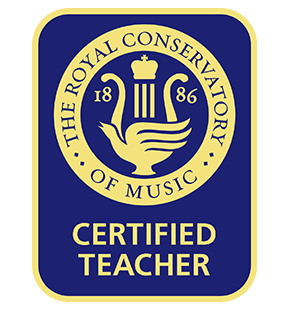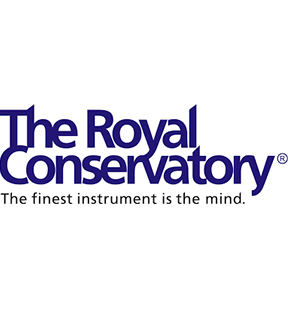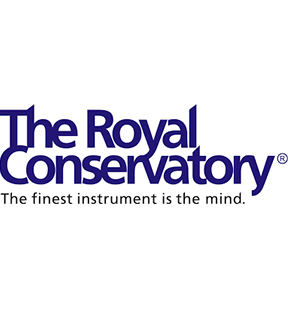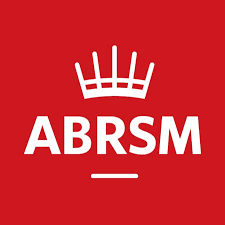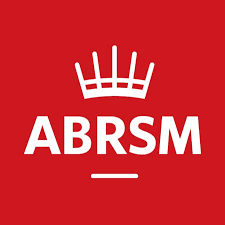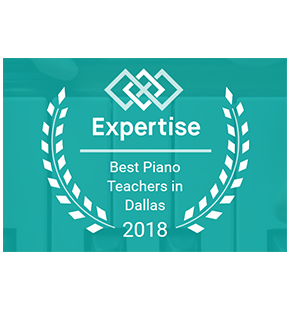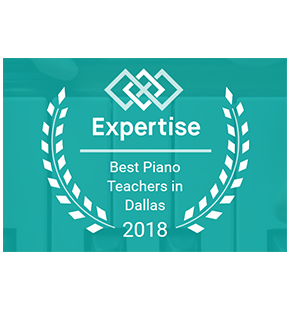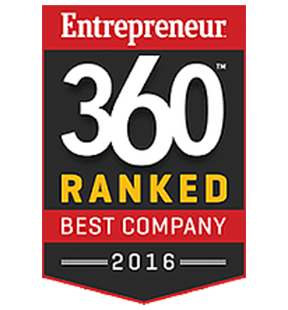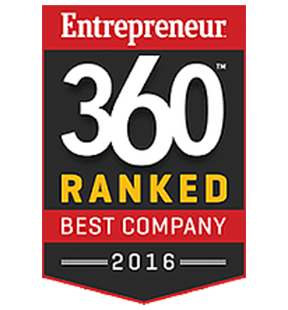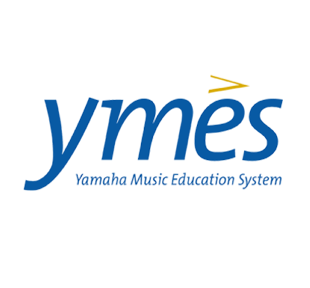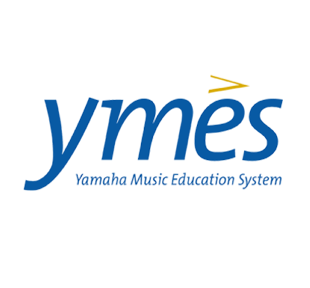 "My child is losing interest in piano – what do I do?"
"I can't get my kid to practice!"
"What if they don't like it?"
Almost every parent who has enrolled they child in music lessons has had these thoughts or similar thoughts. Once these questions crop up, children and parents alike think it's time to quit.
This book is here to change that.
ORDER BOOK